Make informed decisions in real-time
Transform insights into action, and make decisions with confidence. A platform for collaboration – from farmer and nutritionist to vet and business consultant.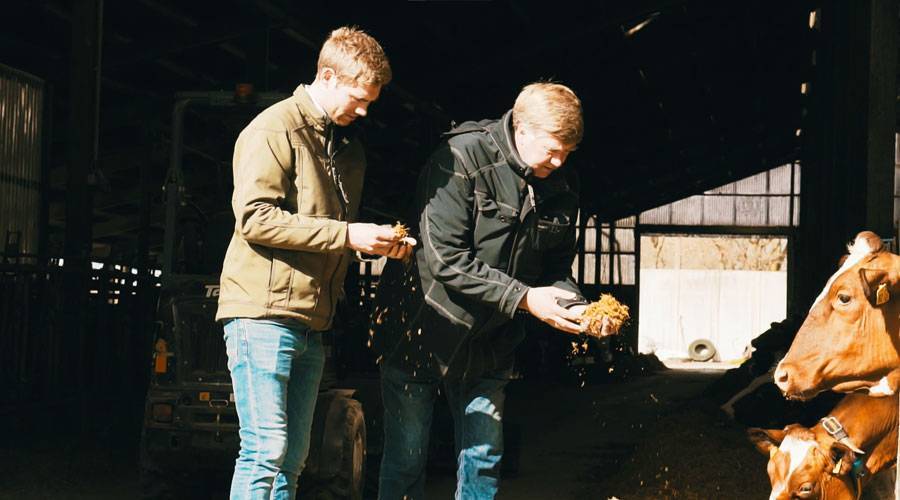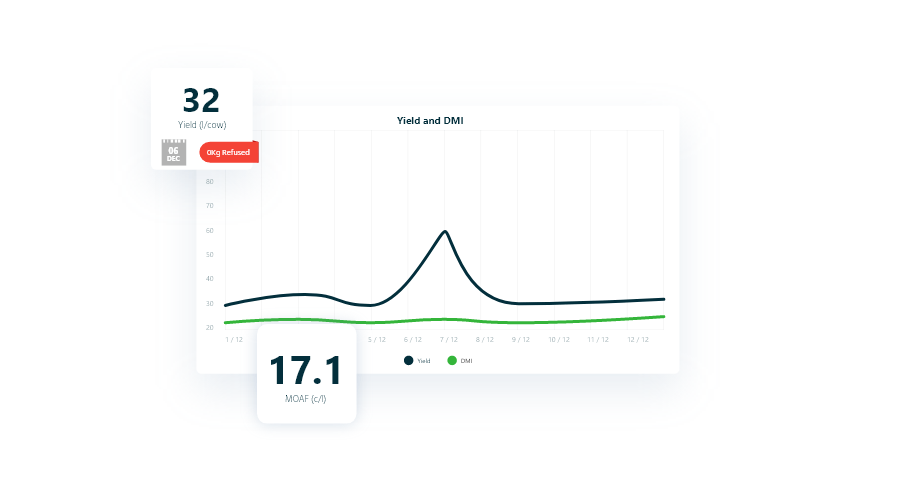 Stay connected to your farmers and their feeding routines, get automatic and reliable data instantly, work proactively with multiple farms complete with dashboard overview. Make Changes to rations , add or remove ingredients, manage pens & groups on the go.
Feedlync integrates with multiple external systems to provide accurate and comprehensive costings.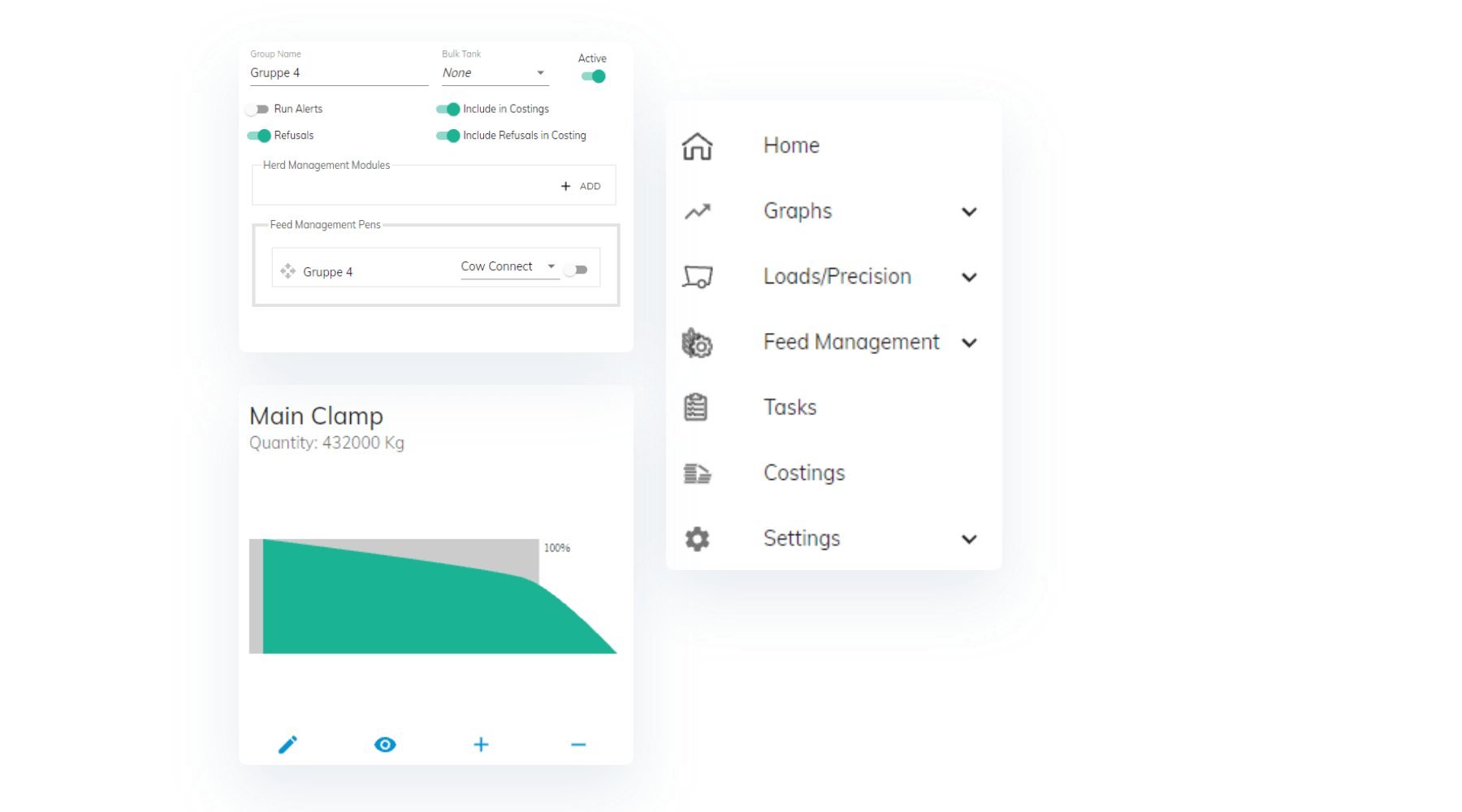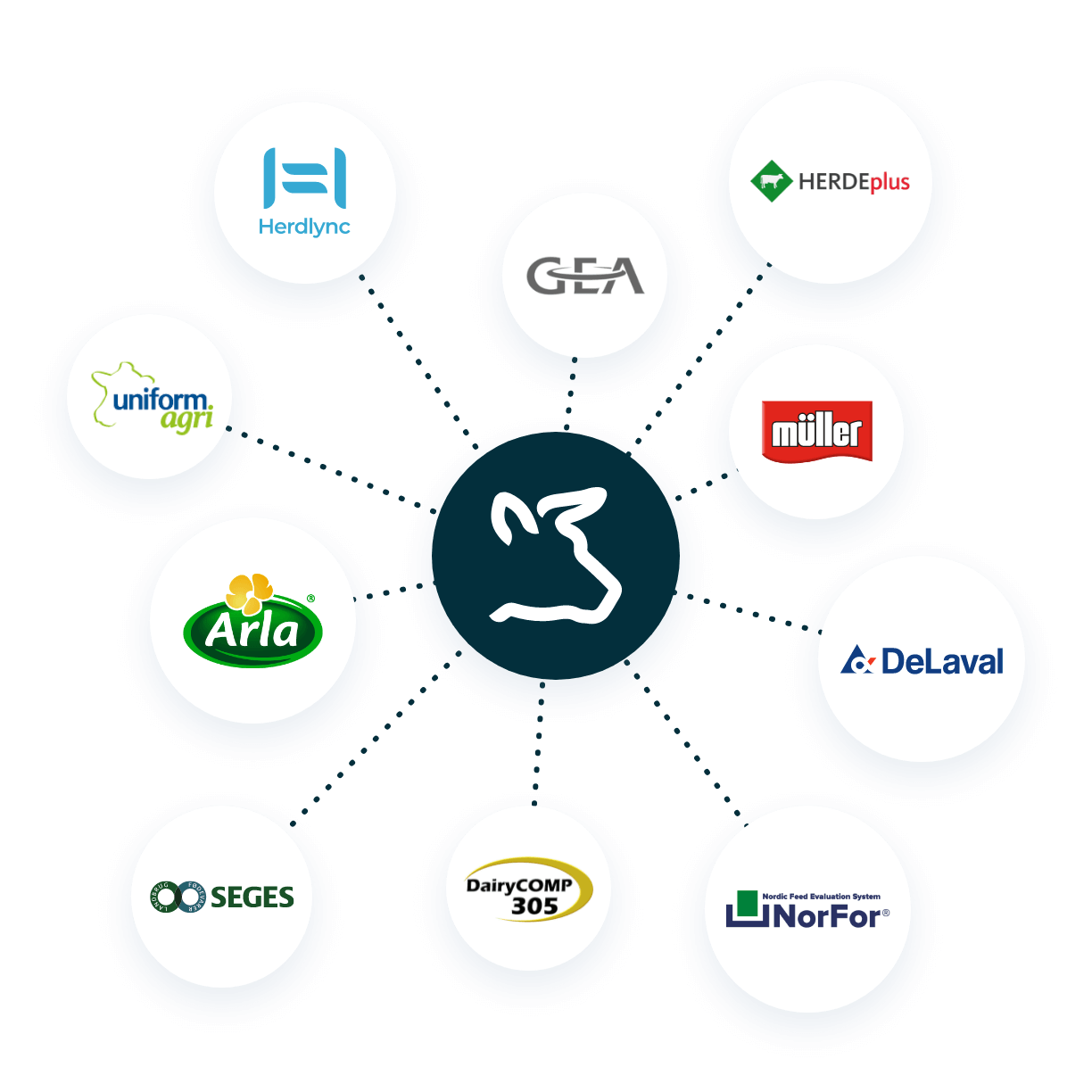 Feedlync integrates with the tools you use
Feedlync integrates seamlessly with your herd management system and provides automatic import of milk yield, cow numbers, lab data from milk processors.
Manage farms for free with
Feedlync
Make advisory a breeze. Take control with a system that saves you time every day.