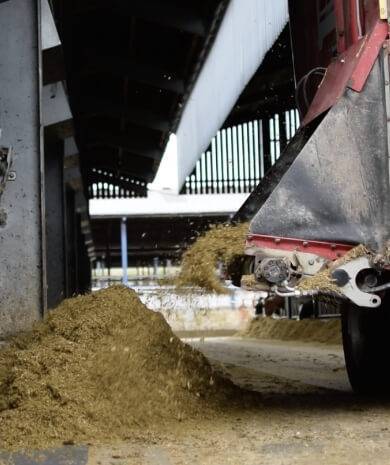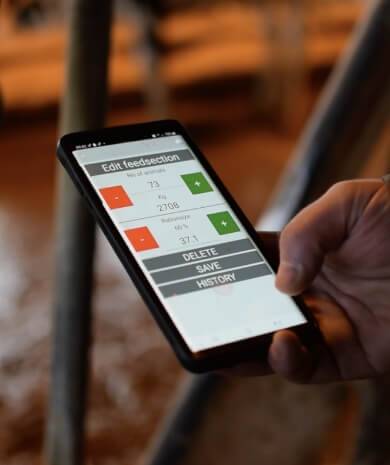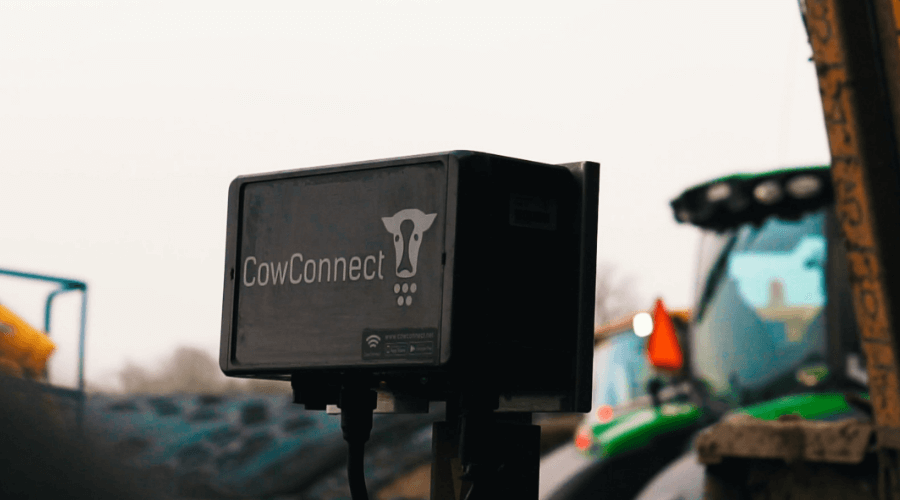 We are changing the dairy industry one box at a time
We are a team of individuals with a passion for farming solutions and we work to make dairy farmers happy. We believe that technology has the power to change the way we make choices.
Since its launch in 2017, Cowconnect has met European and now global farmer's requests for a user-friendly feed management system.  The system is intuitive and easy to operate and delivers an improved overview on feed-intake, efficiency and costs, helping farmers to increase their profit and save time on their daily feedings.
The start of the company
Cowconnect was created by Jesper Mortensen and Bjarke Eg Sørensen in Denmark. They have many years of experience in developing digital solutions for agriculture. Cowconnect paved the way for a new digital product that creates value every day. Today, the company is owned by Intellync, a division of the international agri-food business AB Agri. Cowconnect is now known as Feedlync and headquartered in Denmark with a development department based in Ireland and sales offices in England, the Netherlands, and the USA.
Where are we now
Today, Feedlync is a cloud based, digital feed management system that helps thousands of farmers worldwide to optimize their feeding and improve their bottom line.
The road ahead
Today, Feedlync supports thousands of farmers. But the potential is much greater, and our ambition is to help even more people around the world optimize the daily farms. We want to be the industry's first choice and standard because we know we can make a difference.
Countries
10+ countries and counting have Feedlync solutions delivered by local distributors and feeding partners.
Cloud and app
Feedlync cloud and app-based solutions in an ecosystem dedicated to precision feeding.